Listen on: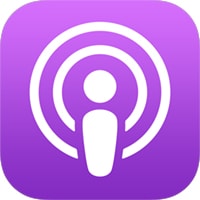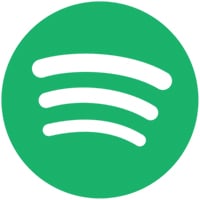 ---
Description:
Bob Hunter is back! 2nd episode with Bob was just as awesome as the first. We start off by touching base on his quest to be a guest on 100 podcasts. This was his 14th .. so we've contributed twice to this endeavor! And I asked him what his biggest lesson or takeaway was so far and you'll love his answer!
From there we did a bit of a recap of what he does and the subjects we covered in the previous episode. And then we land on the core of today's topic when I posed the question, "What do you do with the funds after you have them or what should they be used for?" Because getting a loan to just get a loan is not the answer. You want to make sure those funds are contributing to your business in some way, shape or form.
But interestingly, the conversation landed on a topic that we weren't even planning before we talked that day. We talked about using those funds for staffing and hiring people. But it got way deeper. Turns out Bob also built and owns a staffing business! He built something so he could staff his own business and then decided to do that for others! (love that) And his whole thing is something that I do myself and that's hiring offshore from places like the Philippines, India, Pakistan, Ukraine and beyond.
So if you enjoyed our first episode or are interested in finding new and better ways to find good people to expand your teams and business, this episode is DEFINITELY for you. Enjoy!
Bob Hunter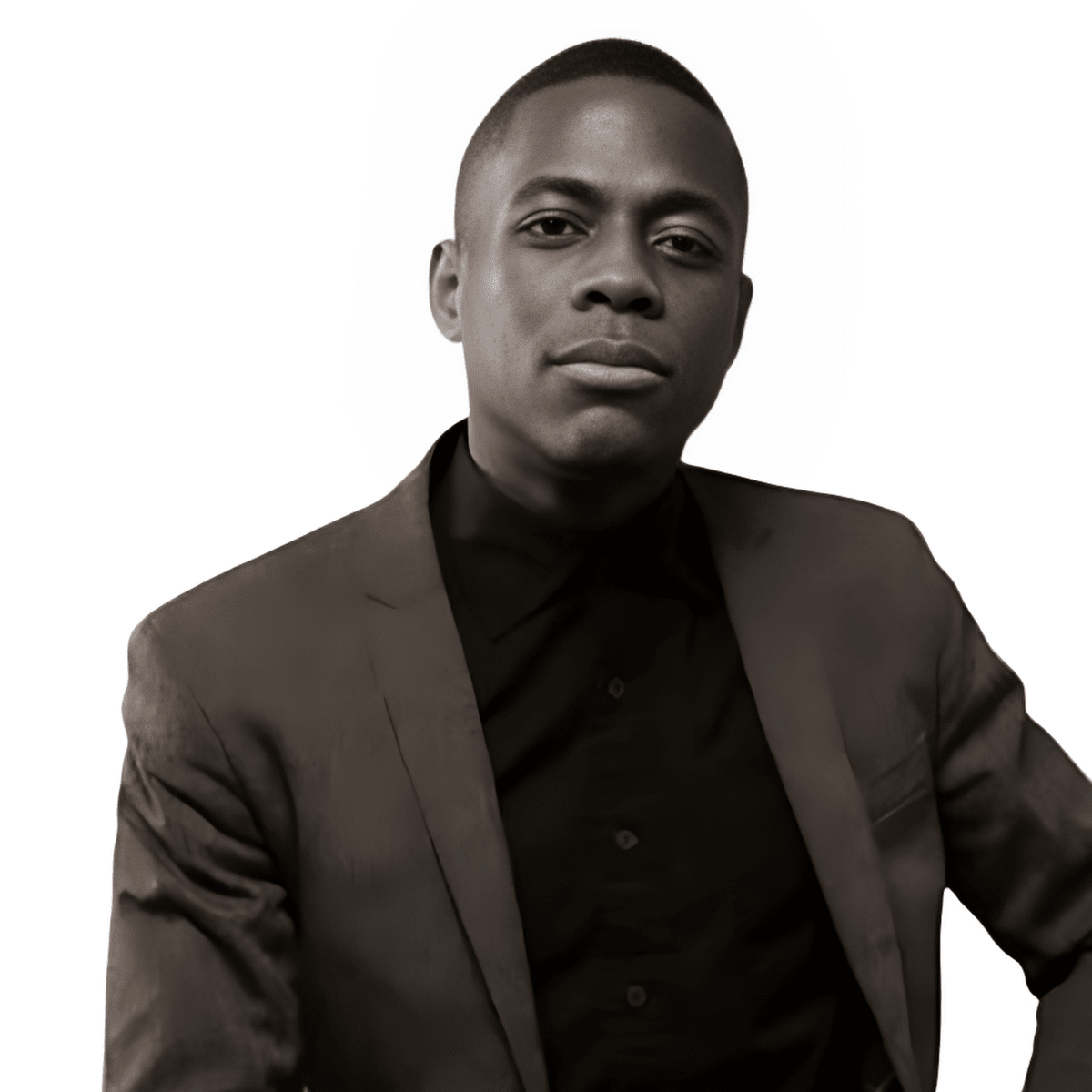 In 2015, Bob became the Director of Operations Development at LMI Solutions. Heading the creation of amazing business development solutions for companies that varied wildly from building ERP software for the company, to establishing entire departments, all in the name of growth.
Unfortunately, Bob was diagnosed with Sickle Cell Disease – a serious and disabling blood disorder – which took his right eye vision and his left ear hearing. After losing his job and struggling to learn how to read again with his remaining eye for 6 months, Bob founded the entity known as Oxford Pierpont.
For over half a decade now, He has worked to provide incredibly polished and efficient business development services to small business owners and multi-national corporations alike.
THE MEAT OF IT!
Intro
His quest to be a guest on a 100 podcasts

his biggest lesson or takeaway

What Bob is actually doing..his businesses
Recap of the previous episode

Lender compliance..
Making sure you are fixing your personal credit

Business Funding

What do you want the money for?

The Apple tree analogy
Hiring employee for specific revenue-related reasons
Buying people's time

Doing it right for your company's success and growth

My vision for my agency, Unified Web Design
The importance of planning
Sharing my past business experiences
Hiring costs
Side story about Matt's past doing affiliate marketing and building niche sites – hiring to help him build out 100s of niche sites.
He has a staffing business! Hiring people for other companies.

Hiring offshore – Phillipines, India, Pakistan, Ukraine ..
Speaking good English
Does all the management, payroll, time tracking ..

Knowing where to outsource based on the skills you need for your team
Bob's advice on how and where to use business loans to scale up your business
Check out these related Episodes: