Listen on: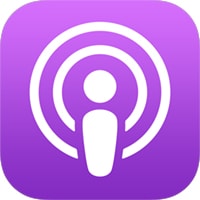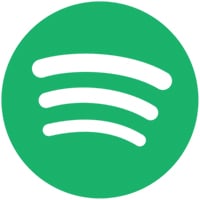 ---
Description:
In this episode, I am joined by Michelle Nedelec and her cat Dolores. As I like to do, I asked her about her journey and we explored her path from her first businesses, and building websites to what she does today. Today she's an international speaker and helps entrepreneurs be as successful as possible by taking the tech stuff off their plates.
How can you partner with others to help you do more? One of the things you can do is get help with your tech. It's also valuable to have another pair of experienced eyes take a look at your business and find ways to extract more from what you're doing currently. She provides some examples as to how she has helped others that includes having helped a large business with a large list they never followed up with over the years.
How do you grow a business without losing control? Or 'control the faucet'. Getting the help that brings in too much and overwhelms you is easy. How do you avoid that? Get insights and more great lessons in general in this one from someone that's been building and helping businesses for decades. Enjoy!
Michelle Nedelec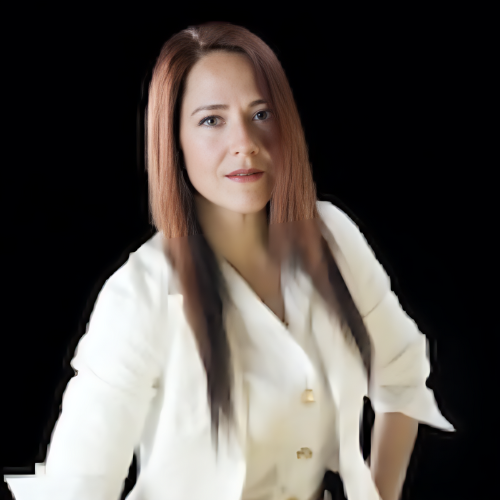 Michelle Nedelec has over 20 years of experience in Executive Coaching, working with clients ranging from 8 figures to solopreneurs.  Michelle runs the creative side of her Infusionsoft Done-For-You Marketing Tech services company helping entrepreneurs set up and maintain their Infusionsoft (Keap Max Classic) through her company, Awareness Strategies at AwarenessStrategies.com
THE MEAT OF IT!
Intro

What she does..
Helping entrepreneurs be as successful as possible by taking the tech stuff off their plate.
Automation

Her entrepreneurial journey..

23 started journey.. to the Arctic circle to start 3 businesses.
Tanning salon – the calls she got.. tanning their hides and other wives.

Needed to articulate what KIND of tanning salon.

2003 started doing courses for entrepreneurs.

Partner doing tech for her.

2015 asked to do more content..

More tech .. called Brad!
Buying a little bit of this and that .. franken-ware.
Found infusion (keap) ..
Figuring out the online world.
Who will do the tech?

Landed on "Tech Done for You" services .. doing it ever since.

Rewind.. those 3 businesses.. Why?

Studied to be a dental assistant before that. Decided to instead become a dentist.. but didn't want to spend the 7 years …
The special plan to do this started ..
And then.. got pregnant.
Her partner ran a restaurant .. why not buy building, divide into 3 ..

Sold electronics, tanning salon..
Then a the 'falling out' ..

Going to the bank and 'making up something'

What introduced her to the Internet?

How do you do that?

1995 ..
Took computer programming and started setting up sites in Dreamweaver (in 2000s)

First websites promoting offline businesses… Web .01 haha

Modem? .. 2 people no idea about tech.
How did she promote her site?
At that time (1995) $5 for first minute to call out from the Northwest Territories in Canada.. $3 after .. costly to have a conversation down south.
Sending people to your site online

Pre-everything, pre-google ..

Trying a bunch of occupations didn't like ..

Back into computer programming 'thing'.. 2000s.
Everything being built by hand.. Front-page days.

What type of work?

Building/programming the circle airplanes going in circles ..

Discovered public speaking! No more keyboards..

Talk, play, help others build businesses.. strategy. How to replace yourself.. what is a strategy vs tactics.

Coming from the offline world to the online ..

Matt making that first affiliate sale ..
All the people online – the non-biz oriented mindset
Teaching people online about business.. running things like a business.

Where / How she started speaking.

Staying in Calgary, Canada
Most courses at the time in San Diego, Arizona.. fly somewhere.
Providing that locally.
From there.. gone everywhere.. from Portugal, Australia.. down south.

Meeting audiences where they are at.. bring info and digital back end to support it.

Back tracked into marketing agency .. now service based, high-touch.

Maybe someday back go courses etc..

How did she do all this?

Zero affiliate marketing
Her and her partner.. him doing all the tech
Partnerships, Joint Ventures

"Come speak on our stage" and vice versa model ..

What they do now?

Partner with clients to help them with their digital marketing strategy today ..
How to lay out marketing to feed into something else..
Strategy, implementation
Who they contract with ..
Targeting 1-20 million size

The client with a big list that never retargeted ..

Opportunity missed .. 3 years.
After that.. "Wow, that was a lot of work"

Back to solopreneurs.. but just as much work.

Back to the original range today. 1-20 million, established biz..

Played with tech 'enough' .. but don't want to do it.

Taking things off companies plates so they can focus on other things.

Integrations .. should probably connect things.
Ideal 'journey' .. campaigns.

The abandoned cart..

Why? What was that decision? Asking those questions..
New eyes on old problems.

Partnering with those to bring synchronicity.
How you 'run' a business..

Your website.. all the components.
Having someone looking at the equipment and biz is operating as they should.

Types of marketing does she help with?

What does she help with specifically..
Their wants and needs – Tech blueprint.
Digital adoption roadmap for larger clients ..
What are you doing.. what's working, what's not.

Controlling the traffic/sales faucet.

Not flooding you with overwhelm.

Transaction marketing doesn't necessarily bring stability..
Ability to grow with it..

Start marketing to our clients.. but not having the consistent marketing.

Peeks and valley's of revenue vs consistent.

The tools and solutions on the tech side.

Infusionsoft (Keap Max Classic) the hub of what they do

The most robust solution that allows you to be client-centric.
Rather than what you see a lot of today, funnel-centric.. which is harder to re-nurture and pick up those clients, retarget etc..
Moving between campaigns ..

Some bigger clients have a ton of extra software on top of that.
Works well with smaller clients.
Uses Thrive Architect on top of that.
Simplicity – what's the most profitable offer.. consistency.

Then start building more complexity.

Why they changed their name..

She doesn't agree with the market decision.. but.. why they did.
Easier, faster, slicker on back-end.

To them.. most robust.

Infusionsoft/Keap

Good entry-level.. but can scale and grow with business.
Having the right systems in place from the get go..
Couple hundred a month.. scales well.

Her cat joined us! Dolores!
Where can you get help from her? How can you get help?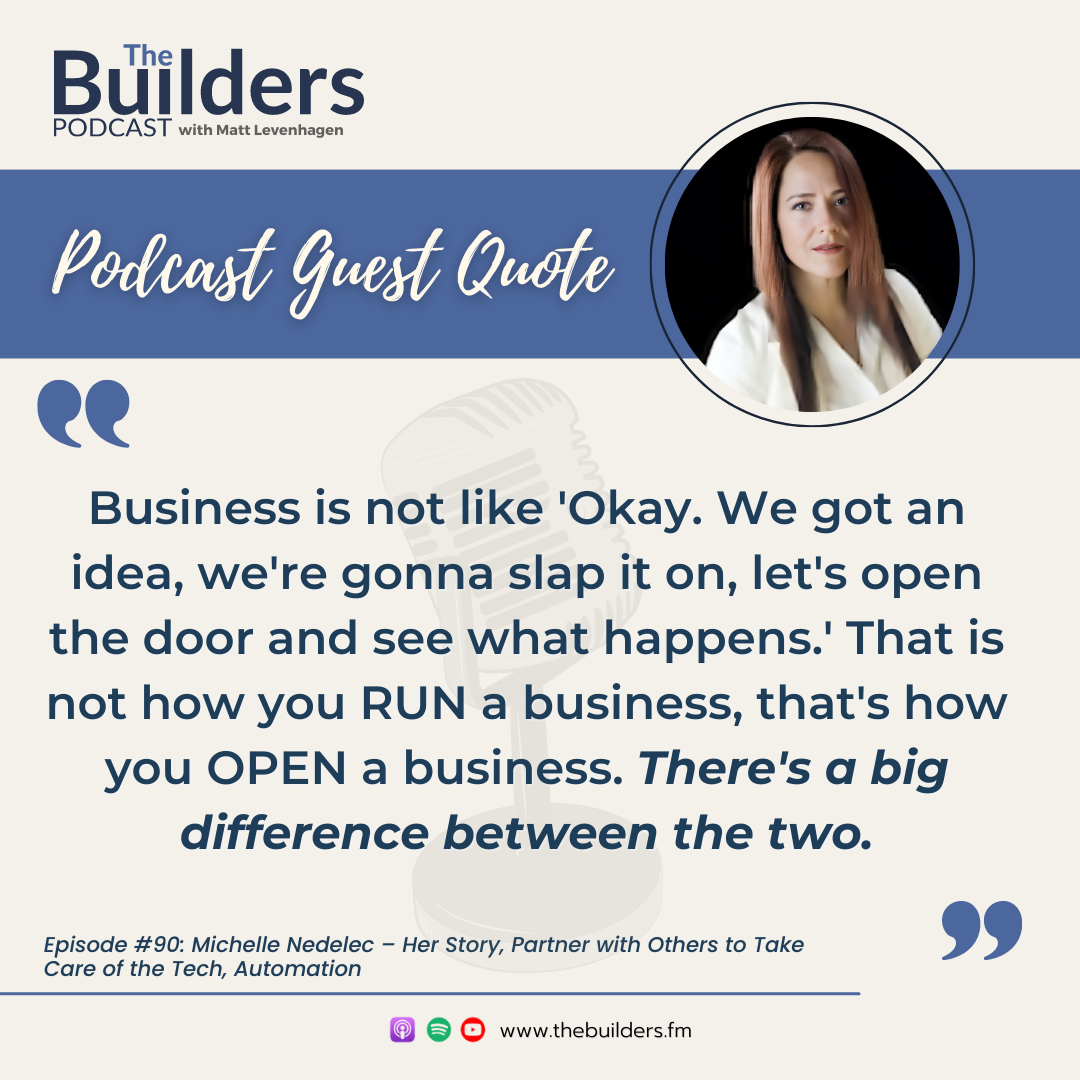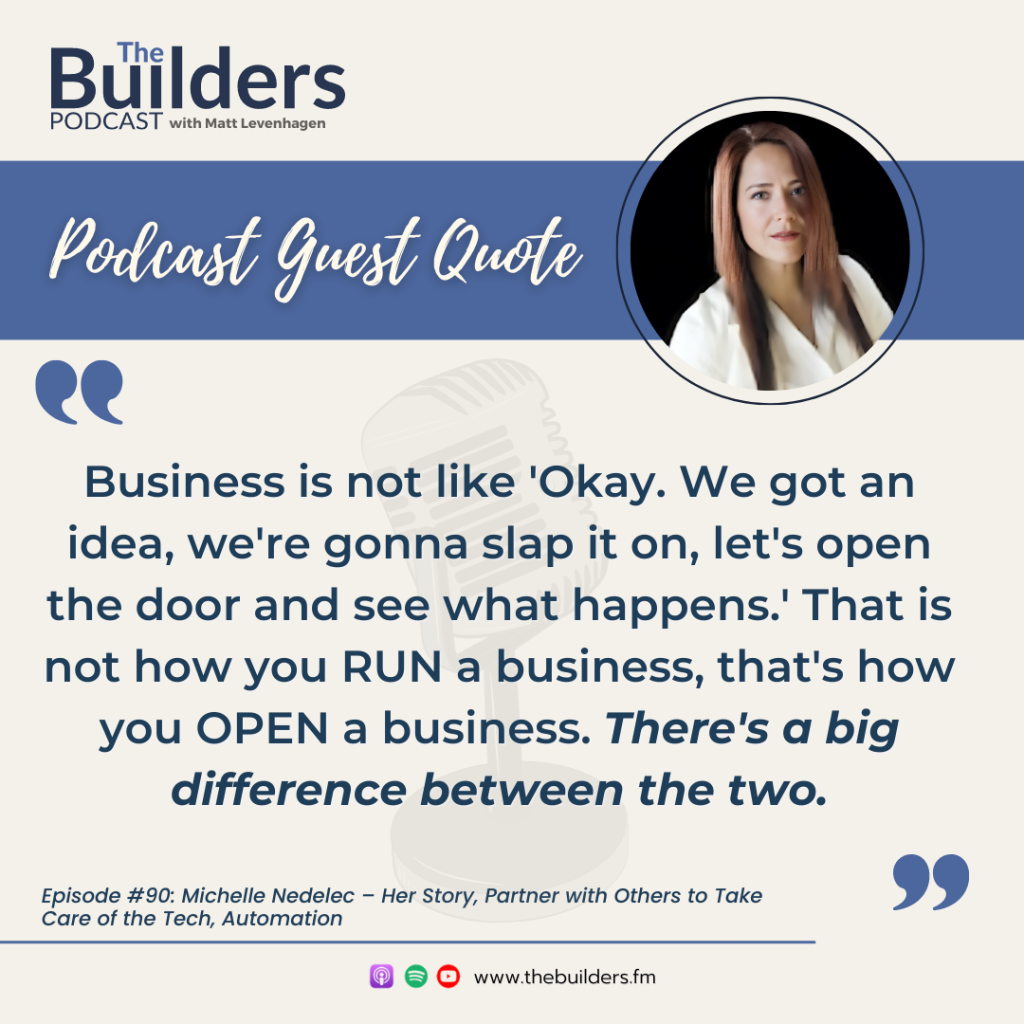 Check out these related Episodes: