Listen on: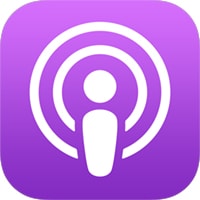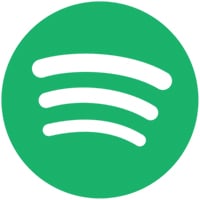 ---
Description:
In this episode, I'm joined by Nicky Billou. He's a best-selling author, an in-demand and highly inspirational speaker, an advisor and confidante to some of the most successful and dynamic entrepreneurs in Canada, and co-founder of eCircle Academy. He's really passionate about helping entrepreneurs which shines through in this episode!
First, he shares his story and message about how precious freedom is, sharing his family's story of leaving Iran and moving to Canada. He spent a stint in corporate America before going into business for himself. He shares many stories, starting with a life-changing one where he found the money to invest in himself, which resulted in huge success.
Nicky also talks to us about the importance of developing a great 'message' for your business, embracing your 'value' when pricing your services, and investing in yourself to get to the next level. A lot of gold in this one.. enjoy!!
Nicky Billou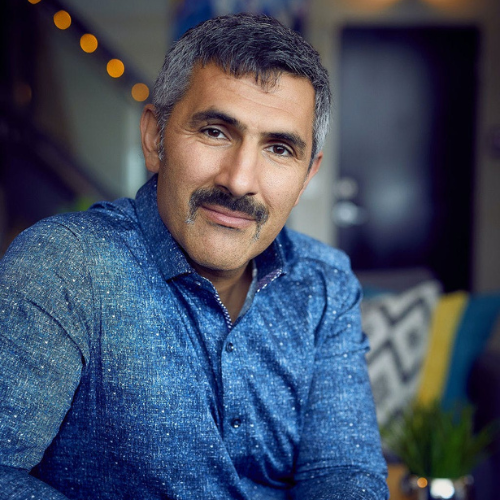 Nicky Billou is the #1 International Best Selling Author of the book: Finish Line ThinkingTM: How to Think and Win Like a Champion, The Thought Leader's Journey: A Fable of Life, and The Power Of Connecting: How To Activate Profitable Relationships By Serving Your Network.
He is an in-demand and highly inspirational speaker to corporate audiences such as RBC, Lululemon, Royal LePage, and TorStar Media.
He is an advisor and confidante to some of the most successful and dynamic entrepreneurs in Canada. He is the co-founder of eCircle Academy (www.eCircleAcademy.com ) where he runs a year-long Mastermind & Educational program working with Coaches, Consultants, Corporate Trainers, Clinic Owners, Realtors, Mortgage Brokers, and other service-based Entrepreneurs, positioning them as authorities in their niche.
He is the creator of the Thought Leader/Heart LeaderTM Designation. As the host of the #1 podcast in the world on Thought Leadership, The Thought Leader Revolution (www.TheThoughtLeaderRevolution.com ) Nicky has interviewed over 300 of the world's top Thought Leaders, such as:
•Astronaut Chris Hadfield
•George Ross of the Hit TV Series The Apprentice
•Barbara Corcoran from Shark Tank
•Supermodel & Business Mogul Kathy Ireland
•Ivan Misner — Founder Of BNI
•Graham Weihmiller — CEO of BNI
•John Maxwell — World's #1 Leadership Author
•NYT #1 Bestselling Author Seth Godin
•Marie Forleo — Oprah's Coach
•Jack Canfield: Author Of Chicken Soup For The Soul
•Scott Adams: Creator of Dilbert
THE MEAT OF IT!
Intro
Who he is / what he does.

His background – Christian from Iran…
His late Father moved them to Canada.
How precious freedom is.
About his Father.. a successful Entrepreneur
What he's learned about Entrepreneurs

How he helps them
Needing a direct message that solves a problem
A confidant to Entrepreneurs
Helping people getting their message dialed in

Was in the corporate world for 8 years after going to Georgetown University..

Learned it wasn't for him.

Started working for himself..

Fitness coach to successful people in Canada.

Went through a divorce.. rough point.

STORY: Attended a talk .. that changed everything.

20-fold return on this investment.. 5 hours talking to Bill.

The most important asset in your business..
One of his clients, Robin Sharma who wrote "The Monk that Sold His Ferrari"

What he learned from him..

How to double your income in any given year.
Spend your money on… ( tune in! )

The power of coaching
Working on the 'messaging'
Under charging for what you provide

How you should charge .. based on the 'value' of your solution
People like paying to solve a big problem / peace of mind
The best solution vs best bargain
STORY: Acupuncture client w/ 'A list' clients
"Are you charging enough?"

He teaches people to..

serve not sell
dialed in message
how to own their value

Matt's talks about pricing.. again. haha
The benefits of charging enough.

Business is about people.. caring about people.
2nd .. you have to own your price and value.

His book.. it's free! Gives away his whole system.

Of the 1000s that read it.. zero have made a million dollars.
vs. the 170 people he's charged 50-200k to work with him.. 11 made 1-38.5 million in profit. 70+ made at least 100-800k. 50% paid the money made 5-1000x returns.

When people pay they take it serious.
They need a return on their investment so they are more motivated to take action

Making the decision to invest in himself
The People that read a book and are now experts… how to know you're working with someone that can really help you and IS an expert.

"Beware The Charlatan Marketer"
STORY: Woman .. not good at business. Spent 125k on gurus, courses and programs.
Find people you know..
That it makes sense.. has a track record.
Not just selling you 'sizzle'.. you need the STEAK.

When he works with people, he asks about '10 channels'.. are you using all of them?

Adding more channels
Efforts up to a 10
Your biz will grow.. even if your message sucks
Accountability
You gotta by 'selling'

How to find him!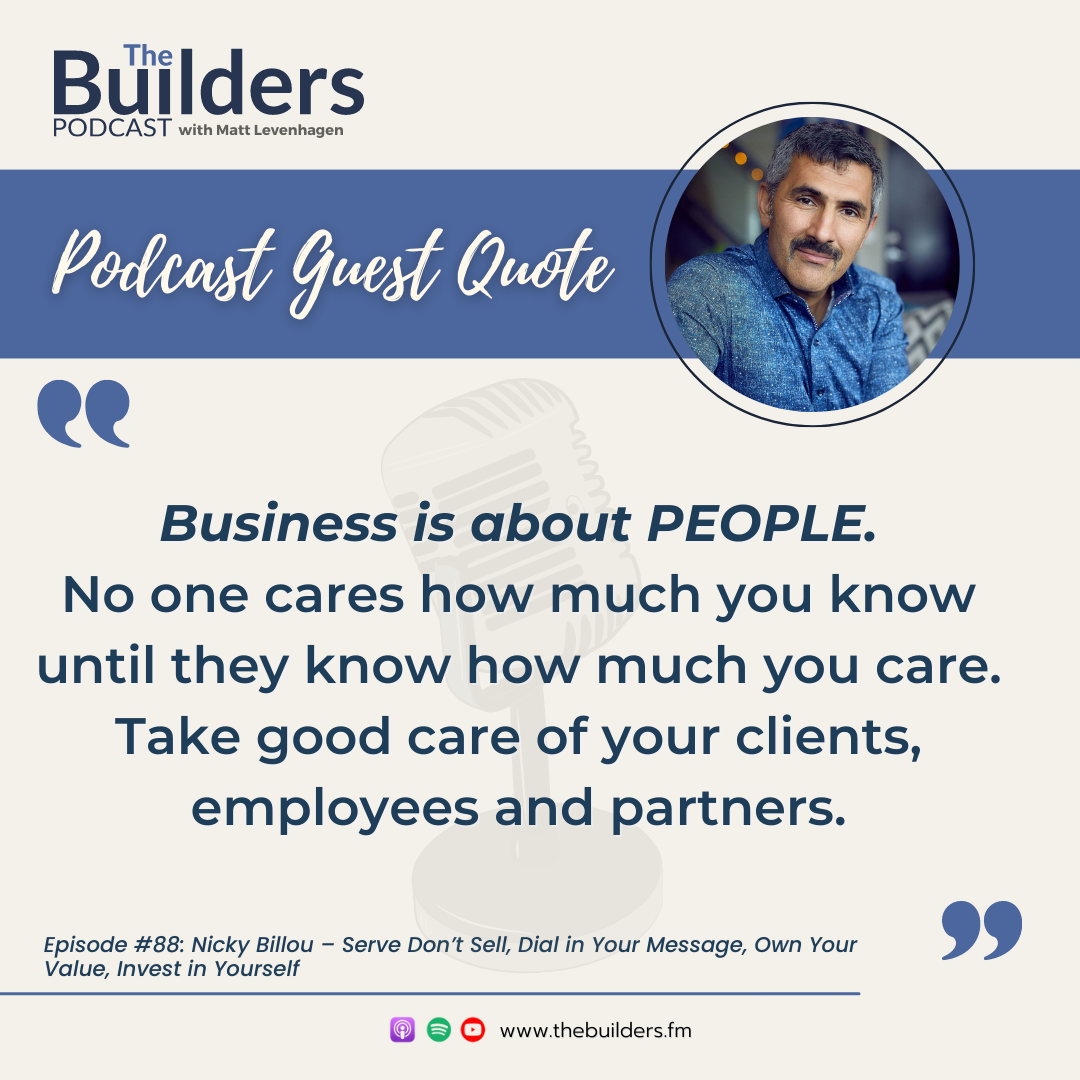 Check out these related Episodes: