Listen on: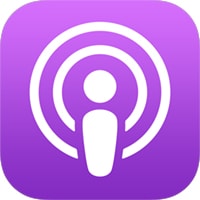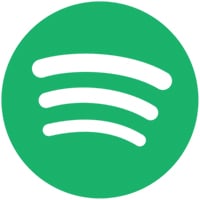 ---
Description:
In this podcast episode, I dive deep into the world of custom web design and discuss the 'why' behind choosing a custom approach. As the owner of a web design agency, I share my unique approach and process for creating custom websites without starting from scratch.
Discover how my team and I use a mix of boilerplates, third-party features, and our in-house tools to deliver the perfect balance of customization and efficiency.
Learn about the importance of better branding, the freedom of designing without limitations, and how to avoid potential pitfalls when working with custom web design.
Plus, get insights into our tiered process and how we leverage the power of WordPress to create almost any custom feature. Join me for a comprehensive look into the exciting world of custom web design!
THE MEAT OF IT!
Intro
Custom Design can be applied to any website, not just WordPress
What does 'Custom' mean

From a full website to custom features

Platforms, CMS exist for a reason.. people use them.

It works for some but not for everyone
Depends on the type of business and website need
Checks all the boxes

This is the way 'Matt thinks about it'

IMO, this provides the best results
I can build whatever I want.. no restraints.
I don't like saying 'NO.
You're not relying on a third party and their limitations
Better branding and uniqueness

Design on up.. instead of pre-built.
Brands want to be different from the competition

Pricing as one of the Cons of building custom
Ability to unleash designer.. no limitations.

Freedom of building custom.

You can design anything onto Elementor too. We can build Custom Elementor sites.
WordPress has very few limitations.. almost anything custom.
Our process and how we approach custom WordPress sites

Tiered processes to build out sections on the site.
Our Full-site Editing Block theme – in-house boilerplate
Design with Blocks

Tiered – not everything is custom.

Not every line of code ..Not all features or coded from scratch
We start with a boilerplate/framework
WordPress
The translation of the design – tiered

Start with Core Blocks (WordPress built-in blocks)
Our Unified Plugins (our products) which includes a blocks plugin.
3rd Party Block plugins – that's ok!

A Quality plugin .. your 'go to' options.

Custom Block

We leverage ACF's blocks (advanced custom fields)

When custom goes bad..

Lack of support
Developer disappears

You need a developer or agency that can support you.. so you can enjoy the benefits of a custom theme.
Check out these related Episodes: