Listen on: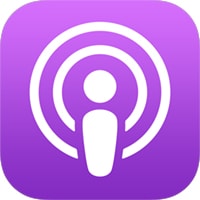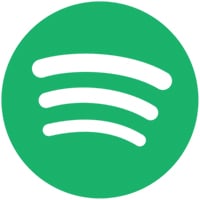 ---
Description:
In this 116th episode of our podcast, I take you on a journey through the process of considering a switch from Trello to ClickUp as the project management tool for my growing agency. With a larger team and multiple roles to manage, I discuss the importance of finding the right tool to streamline operations and improve overall efficiency.
Throughout the episode, I share the key steps I follow when evaluating and transitioning to a new project management system: identifying the problem, researching and evaluating potential solutions, involving the team in the decision-making process, and planning for a smooth transition. I also emphasize the importance of being prepared to revert to the previous tool if the new one doesn't live up to expectations.
Whether you're facing a similar decision or simply interested in improving your agency's project management, this episode offers valuable insights and practical advice from my personal experience. Stay tuned for a potential follow-up episode where I will share the outcome of my decision and any lessons learned along the way.
THE MEAT OF IT!
Intro
Identifying the problem with the current project management tool

Trello's limitations and the need for a more comprehensive solution

Researching and evaluating potential solutions

Introduction to ClickUp
Involving the team in the evaluation process

Planning the transition to a new tool

Ensuring a smooth and seamless transition for the team
Mitigating risks and having contingency plans

Importance of measuring success after the switch

Monitoring the effectiveness of the new tool
Addressing any issues that arise

The impact of change on team morale and happiness

Considering the team's input and concerns in the decision-making process

Considering a potential follow-up episode to share the outcome

Sharing the final decision and lessons learned from the process
Check out these related Episodes: