Listen on: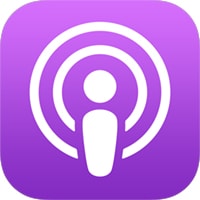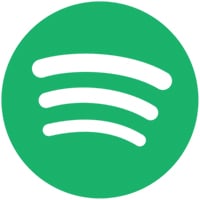 ---
Description:
Welcome back to another solo episode of our podcast, Episode 120 (Pt 2.. Listen to Part 1 for full context: Ep. 116). This time, I take you on an exciting journey of our transition from Trello to ClickUp for project management.
In this episode, I share the process, challenges, and insights we gained while transitioning our team from Trello to ClickUp. This move was a significant one for us. The decision wasn't made lightly, but the benefits it brought to our team are undeniable. Learn about how we trained our team members, tackled initial obstacles, and how we hit the ground running.
Find out why we made the switch, how we kept our team updated, and the importance of being ahead of your clients' needs. Understand how we're managing the continuing transition of our documentation from Confluence to ClickUp, and why the move is well worth the effort. I also share my thoughts on how project management tools need to scale as your business grows.
Join me on this tech journey, exploring the world of project management, and stay tuned for more exciting conversations in upcoming episodes.
THE MEAT OF IT!
Introduction

The beginning of our transition journey
Why we considered ClickUp

Getting Familiar with ClickUp

Initial training with a ClickUp expert
Initial testing and feedback from the team

Preparing the Team

Training resources from ClickUp
Creation of a walkthrough video

The Decision-Making Process

The importance of commitment to decision
The challenges of integrating new tools

Addressing Existing Issues

Problems with Trello
The importance of visibility and tracking

Management Perspectives

The ripple effects of project management issues
Recognizing the need for change and seeking solutions

The Ongoing Transition

Moving documentation from Confluence to ClickUp
The benefits of in-context documentation

Reflections on the First Week with ClickUp

The daily routine with ClickUp and Slack
The value of an efficient project management system

The Evolution of Tools

The limitations of Trello as the team grows
The potential scalability of ClickUp

Final Thoughts and Advice

Advice for Trello/Blastian
Looking forward to future growth with ClickUp
Closing remarks
Check out these related Episodes: