Listen on: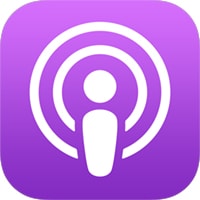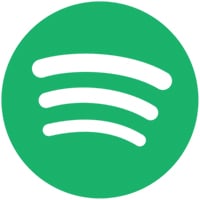 ---
Description:
In Episode 119 of my solo podcast, I dive into the importance of building strong relationships with agency partners and clients in the digital marketing and web design industry. I share my experiences of how focusing on relationships rather than just getting projects done has had a significant impact on my business growth and revenue consistency.
I discuss how building relationships leads to accountability, mutual respect, and a strong bond that goes beyond just completing projects. By investing in these connections, you can become an integral part of each other's businesses and visions, leading to more consistent work and long-term success.
So, whether you're an agency owner, digital marketer, or web designer, join me in this episode as I share valuable insights from the trenches on how to establish and maintain meaningful relationships with partners and clients. Let's work together, grow together, and experience some amazing things in our businesses!
THE MEAT OF IT!
Importance of relationships in business

Focusing on quality over quantity
Nurturing long-term relationships
Building trust with agency partners
Enhancing collaboration and mutual growth
Avoiding manipulation and prioritizing genuine connections
You are equals! With similar goals!

Types of Relationships
Benefits of strong partnerships

Accountability
Mutual respect
Dependability

Predictable monthly income

The stronger the relationship, the more predictable

Retainer layer
Project by project layer

Building a vision together

Becoming an important part of each other's businesses

Finding the right partners

Reaching out to existing clients
Identifying motivated and committed individuals
Check out these related Episodes: