Listen on: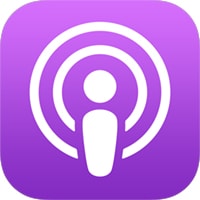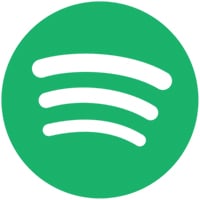 ---
Description:
Hey there, Builders! Welcome to Episode #139 of "The Builders" podcast. This episode is an absolute treasure trove for anyone interested in entrepreneurship, AI, and business growth. I had the pleasure of diving deep into a conversation with Jonathan Green, an expert in AI and ChatGPT technologies. We explored everything from the setbacks that fueled our entrepreneurial journeys to the strategies that have helped us succeed.
In this episode, Jonathan shares invaluable insights on the practical aspects of entrepreneurship, such as attracting clients, learning from experiences, and the necessity of taking massive actions. We also got into the nitty-gritty of AI, discussing how to best interact with it to streamline business operations. If you've ever been curious about how AI can be a game-changer for your business, you won't want to miss this.
But it's not just all technical talk. Jonathan and I get personal, discussing our own setbacks, learnings, and how we've evolved our businesses over the years. You'll hear about the importance of personal branding, pricing strategies, and even how to "fire" clients that are not a good fit.
So tune in, take notes, and get ready to build a smarter, more efficient business. Don't forget to hit that subscribe button for more insights and stories from the trenches of entrepreneurship!
Jonathan Green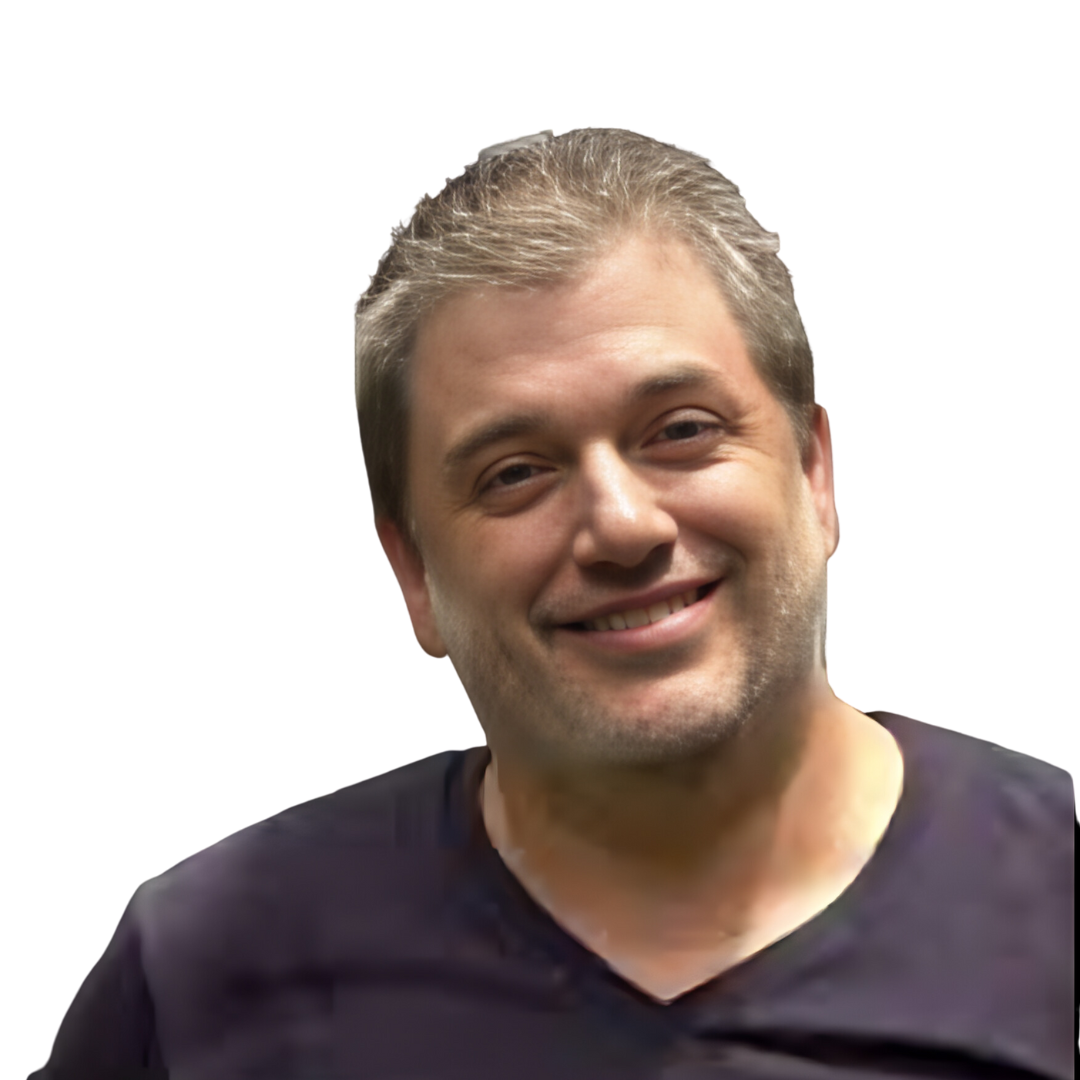 Jonathan is an expert at using Artificial Intelligence tools to accelerate your online business. He is the bestselling author of ChatGPT Profits, has a mailing list of 100k+ subscribers, and hosts a podcast with 250+ episodes. He has been running an online business full-time since February of 2010 and is an expert in using ChatGPT, MidJourney, Claude and Leonardo to grow your online business.
He helps new entrepreneurs to leverage AI to generate real revenue quickly and start replacing their existing 9-5 revenue. He has two successful AI Training programs – AI Freedom for entrepreneurs and Fractional AIO for businesses.
THE MEAT OF IT!
Introduction and Background

Jonathan Green's expertise in AI
Why this conversation matters to entrepreneurs

Jonathan's Origin Story

Fired from a dream job
The birth of entrepreneurship

Power and Job Security

Risks of single income sources
Taking control of financial security

Starting with Services

First client from Craigslist
"Eat what you kill" mentality

Importance of Visibility

Transition to ghostwriting
Telling people about your services

Creative Confidence and Client Attraction

Unique approaches to standing out
Learning from entrepreneur meetups

Client Experiences

Good and bad client experiences
Identifying and "firing" bad clients

Value of Time

Demanding vs. hands-off clients
Case example of a hands-off client

Taking Massive Action

Seeking opportunities and continuous learning
Adapting based on experiences

Personal Branding and Pricing

Perception and value
Pricing strategy and anchoring

Effective Communication

Describing your job succinctly
Importance of specific word choices

Client Communication and Management

Understanding client needs
Setting client expectations

Confidence and Self-worth

The role of confidence in business
Pricing and negotiation

Career Transitions

From SEO to course creation
Focusing on business aspects of authorship

AI in Business

Utilizing ChatGPT in workflow
Matt's experience with AI

AI Adoption and Misconceptions

Common fears and clarifications
Jonathan's take on AI usage

Understanding AI Limitations

Inaccuracies and misleading information
Practical advice on AI limitations

Optimizing AI Interactions

Asking specific questions
Best practices for data narrowing

AI in the Open Source World

Emergence of free and competitive AIs
Mention of AI called "Flower"

Advanced AI Interactions

Importance of specific prompts
Avoiding "garbage in, garbage out"

Custom Instructions and Personality in AI

Matt's custom instructions
Adapting AI to different tones and styles

Business Applications of AI

Advanced features like data analysis
Versatility and feature complexities

Closing and Future Engagements

Plans for future episodes
Where to find more resources from Jonathan Green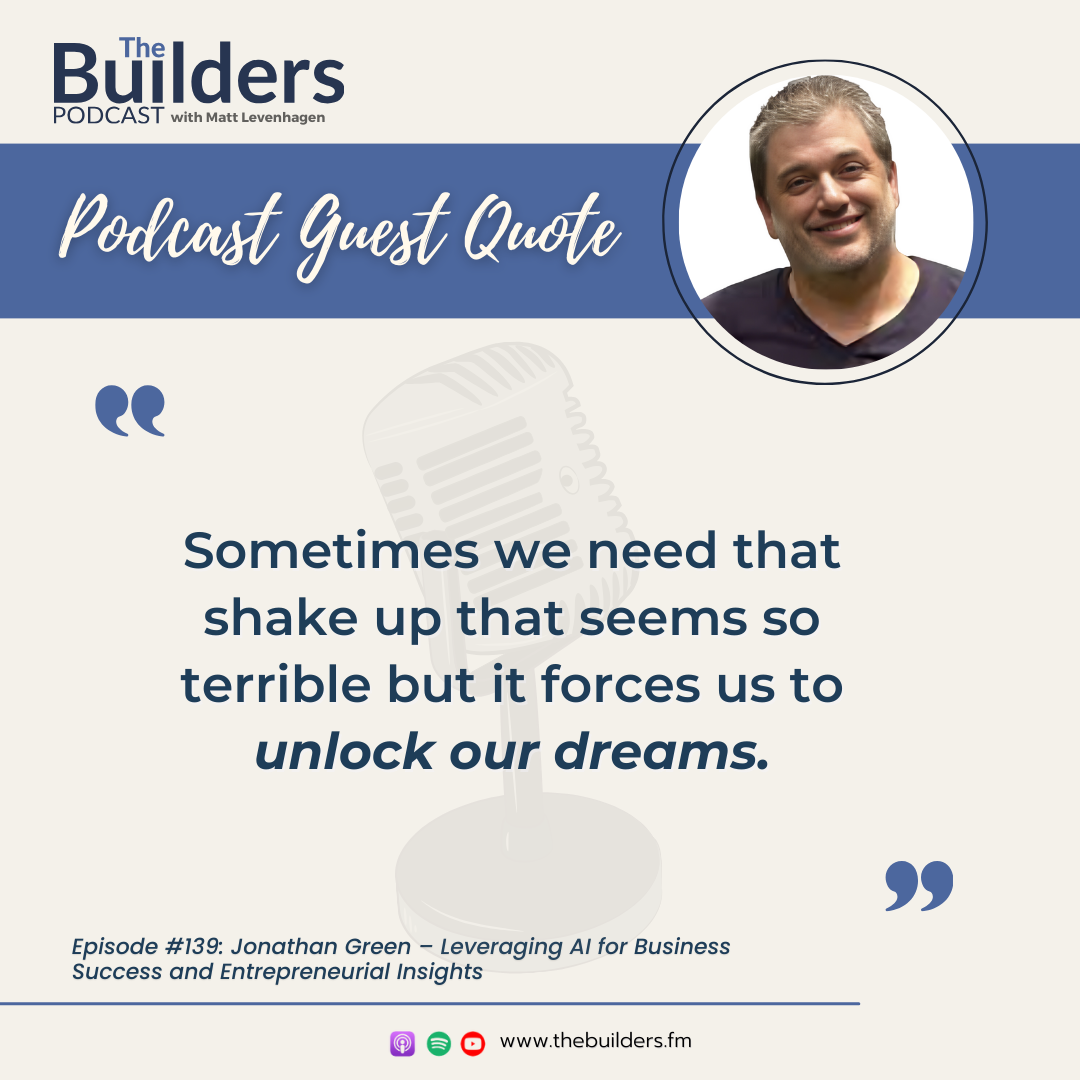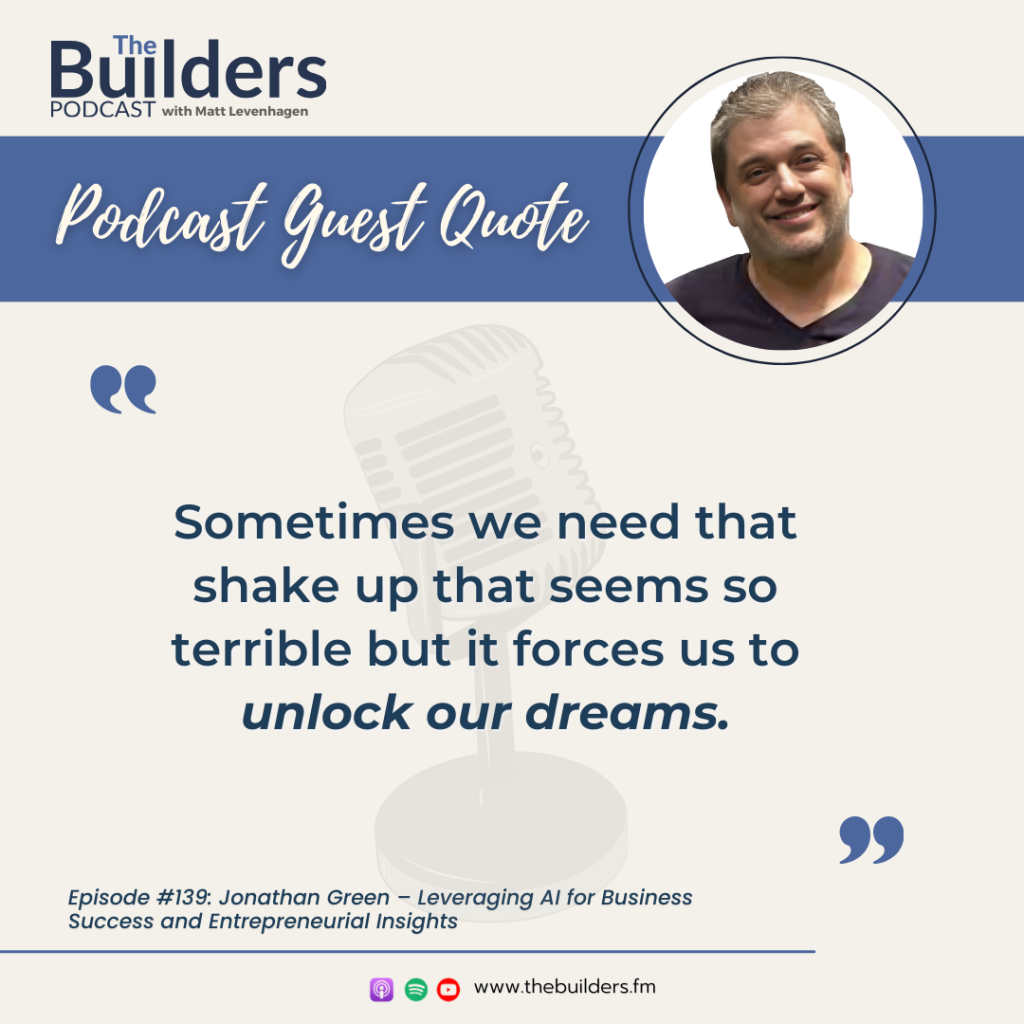 Check out these related Episodes: