Listen on: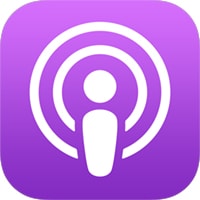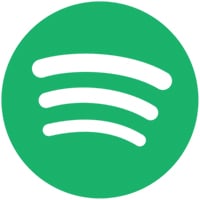 ---
Description:
Join me, Matt Levenhagen, as I welcome David Caha to "The Builders" for a captivating episode where we delve deep into the realm of marketing analytics. David isn't your typical marketing guru; with a background steeped in academia and science, he brings a fresh, meticulous perspective to the digital marketing landscape. In this episode, we explore how David transitioned from the academic world to launching his own agency, focusing particularly on the health and wellness industry, where precision and care in analytics are paramount.
We tackle the often-underestimated importance of analytics in marketing, discussing not only its challenges but also the undeniable benefits it brings to the table. From the initial investment to the ongoing maintenance, we dissect what it truly takes to implement an analytical approach and how it can transform the effectiveness of marketing strategies through methods like A-B testing and targeted traffic analysis.
For entrepreneurs and business owners alike, understanding the intricacies of website investment, maintenance, and the pitfalls of neglect are crucial. David and I dive into these topics, emphasizing the importance of finding clients who value digital growth and the necessity of building solid relationships. As we wrap up, we touch on David's specialized work in the burgeoning field of psychedelic therapy and how carving out a unique niche in the market can position an agency as a leading expert.
Whether you're looking to enhance your digital marketing prowess or just curious about the intersection of science and marketing, this episode is an invaluable resource. Tune in to gain insights that could be the game-changer for your business's online presence.
David Caha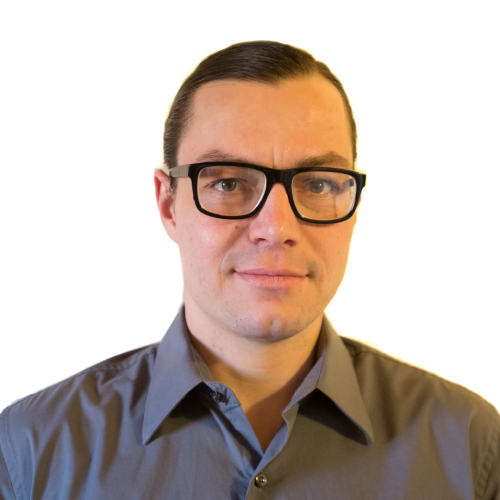 David Caha, Ph.D., leads Ad Science Lab as its visionary founder and head. With his background as a cognitive neuroscientist and physiologist, he's a passionate advocate for the power of marketing in shaping strategies for medical and science-based companies. As a data scientist, he firmly believes in the crucial role of analytics in tracking the entire customer journey. For David, measurement is the cornerstone of digital marketing, and without it, the industry's efforts are significantly diminished.
Overall, David's mission is to use his and his team's expertise to empower organizations to enhance lives and advocate for transformative strategies. David's leadership is characterized by a commitment to innovation, ensuring that Ad Science Lab remains at the forefront of data-driven marketing solutions.
THE MEAT OF IT!
Introduction

Matt's warm welcome to David Caha, friend and agency partner
David's academic and scientific background

David's Journey

Transition from academia to digital marketing
Founding a digital marketing agency with a health and wellness focus

The Role of Analytics

The critical role of analytics in marketing
The challenge of scientific rigor in the agency setting

Investment in Analytics

The initial and ongoing costs of analytics
Real-world implications of analytic investments

Testing for Success

Implementing A-B and multivariate testing
The significance of targeted and sufficient traffic for testing

Website Investment

Convincing clients to invest in their web presence
The non-negotiables of website maintenance

Client Relationships

Finding and fostering the right client partnerships
The impact of digital marketing investment understanding

Building a Team

Challenges in assembling a strong web team
The importance of investing in people and resources early on

Industry Focus

David's specialization in pharmaceutical and behavioral health
Insights into the psychedelic space and investment climate

Market Positioning

Establishing agency expertise in the psychedelic therapy industry
The value of having a unique market specialty

Closing Thoughts

Understanding marketing and business imperatives
Final words and episode wrap-up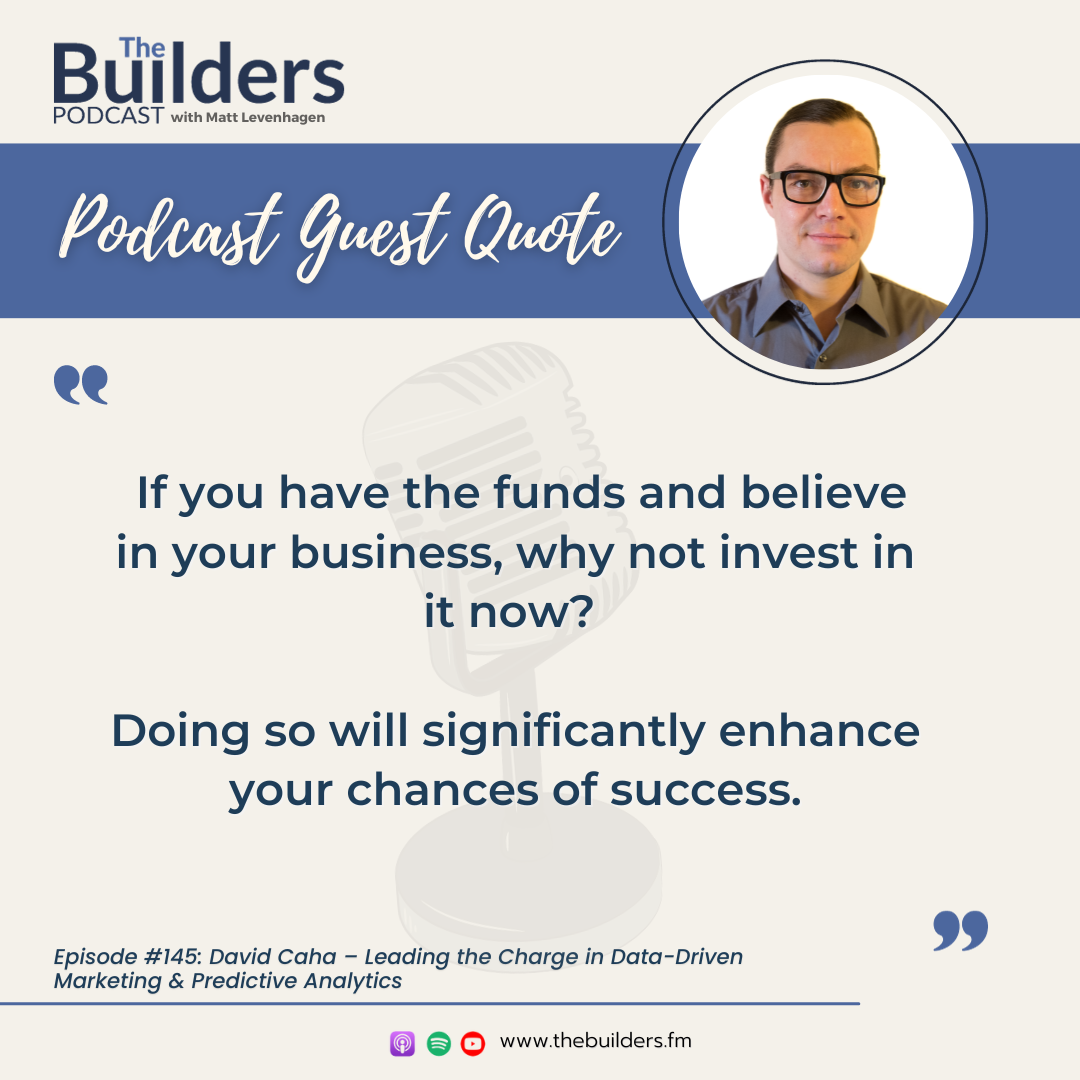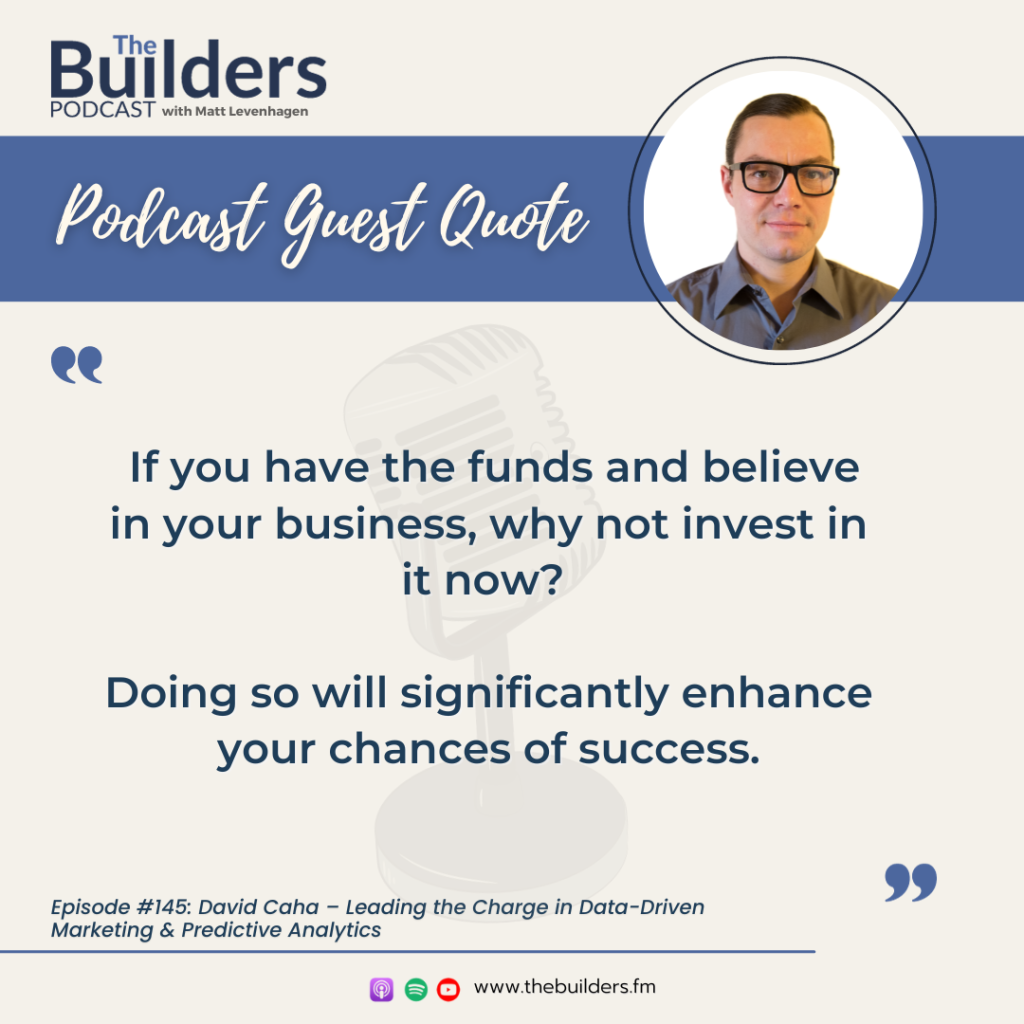 Check out these related Episodes: