Listen on: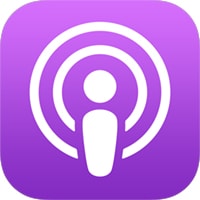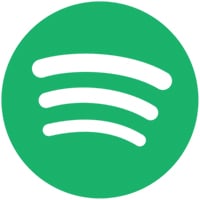 ---
Description:
In this episode, I touch on a couple of business topics related to clients, products, and services. We start off by discussing the 'added value' service called 'Teaching'. While some providers are built to just get the job done with minimal communication, there's another side to that coin. You can help a client solve problems, execute on their website's roadmap, but also communicate what's happening with the site – where the problems lie or what happened. Operating under the principle that the client needs to have at least a general understanding of the framework their business generates revenue on, where pain points lie, and helping them develop a roadmap to a better site, has been a huge value.
I also talk about diversification.. from making sure your agency has more than one client and/or doesn't rely on one giant revenue source to branching out into other things like products or affiliate marketing. And then we land on creating products that are complementary to your other services or products. Enjoy!
THE MEAT OF IT!
---
Why I do Solo episodes periodically

Less Stress
Guests are a little more to manage
Don't want this to affect my business negatively

What we're talking about today ..
The hat
Teaching Clients

The principle I operate on..

I'm not there for a client to 'just to complete tasks'
I'm there to help them 'understand' what we're doing.

Issues
Communicating roadmaps

My default is to share a lot ..
More often than not, the client LOVES this.

They aren't used to people caring enough to explain things..
.. or give insights beyond what the task involved.
They appreciate that extra touch.

Provides a higher level of service.
We do understand there are people that just want the task done..

But I want to build a relationship
Becoming part of a family.

Caring enough to work out how to do better next time.

What can we do better.. over time.

OPERATING as if you're going to lose a client.

The larger the client, the bigger the risk.
Always thinking about and building your business to absorb changes or losses.

Where if you lose one, you don't lose the business; you simply adjust.

Finding other revenue streams.

My products background.
Products
Affiliate Marketing

My up and coming product and ..

What type of plugins should I create?
I understand how and whom I'm selling to.
Can I build a plugin that serves my client base?
Creating things that our agency, other agencies and clients can use.

Tie your products and services together!

Customers and clients using more than one service or product
Everything interconnected
Internet Marketing Examples – Main Hub Membership + satalite memberships, services etc..
Insurance Agency example

Lastly, end of the year..

Something I always do.. planning for next year.
---
Check out these related Episodes: