Listen on: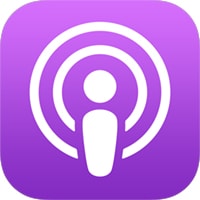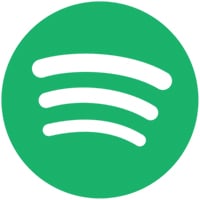 ---
Description:
In this episode, I'm joined by Lorraine Ball. She has an amazing story and shares her journey from 20 years in corporate America, running her own agency for 19 years before selling it to what she does today – podcasting and training. There are a lot of lessons within.
A story about motivating teams to meet big goals, Lorraine will walk us through her experience while working for an insurance company where she rallied the employees around a BIG goal. She was told it couldn't be done, but this is the story of how she didn't listen.. and got it done! And those lessons were carried over to her own business and how she built an agency.
Also, we touch on other topics including social media, processes, systems.. and a surprise topic at the end related to agencies. One that I have a special interest in. Worth the listen! Enjoy!
Lorraine Ball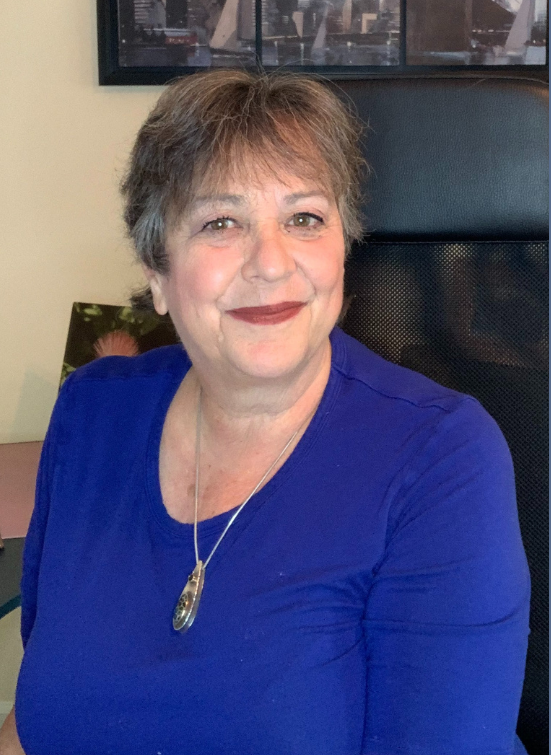 Lorraine is an entrepreneur, author, professional speaker, and the mind behind Digital Toolbox. She has 40 years of marketing experience and has developed a lot of training programs and tools that helped business owners achieve digital marketing success.
She is also the host of a marketing podcast, More Than A Few Words, where she talks and brings creative ideas, practical tips, and decades of real-world experience to every episode featuring interviews with marketing professionals from around the globe. Currently, Lorraine is residing in Indianapolis with her family and fur babies.
You can connect with Lorraine on LinkedIn and if you want to stay current with all the changes in digital marketing while running a business, check out Digital Toolbox.
THE MEAT OF IT!
About Lorraine

Career / business

20 years in corporate America
Started own agency – 19 years
3rd phase.. podcasting, training.

New Yorker by birth

Started in Brooklyn .. 27 stories above 3rd base.

Moved to Texas .. Now is in Indy ..

By living in multiple places .. has helped as a marketer.
Joined by a surprise guest! Benny!
Creating work environments where everyone can be successful…
Things she learned in the corporate world she applied to her own agency.

Story – something she successfully did in her corporate job that translated to her agency.

Insurance company – her team responsible for designing and creating the literature.
Improving processes and the numbers.. fixing the big issue..
By coming together and working towards a common (some said impossible) goal.

Finding ways to motivate the team.

No way to escape the challenge.. reminders everywhere.
Prioritization.
Changes in procedures along the way..
Sharing the numbers.
Being proactive.
And the day came where the team was rewarded.. they succeeded!

The lesson; takeaways.

Applying those lessons to her agency ..

Applying to web traffic ..

Social media discussion..

The process for improvement..
Rules are always changing .. rapidly.

Shifting the focus over time – focusing on processes for a time.
Processes and Systems – An iterative process to review periodically.
Revisiting the tools.
Social Media Tools – discussion .. what we like and/or are using.
WHAT ARE WE GOING TO TALK ABOUT NOW? XD
Creating a relaxing, unscripted format for podcasting.
Her experience selling an agency!

"It's a 5 year process" << It is.
What she needed to do to make her company more attractive to others..

Less dependant on her.
Can it run without you?

Where her 'buyers' came from..
Lessons ..
Getting an outside assessment of what your business is worth.
Making sure you're selling to the right person.. not just about the money.

Similar cultures.
Good for employees and clients.

Creating a business that builds its own identity..

My experience trying to sell the Campaign Blasts course, materials.. business (Affiliate marketing with PPC). (hint, it did not go well.. haha) .. My personal brand was merged and baked into the business.
Operation side vs personal connections – for agencies.
Customers of the 'business'

Customers need to belong to the business.

Where can you find her?
---
Check out these related Episodes: