Listen on: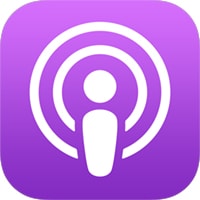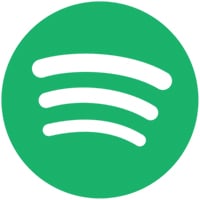 ---
Description:
In this episode, I talk about a couple of business topics. Have you ever tried to go paperless with your notes? If you are like me, you like to take notes on notepads.. not just type them into the computer. I have been using a solution for years and introduce you to a new way to do it! Scannable and searchable.
I talk about some new Twitter friends, my end-of-the-year review.. more about our focus going into 2022. Hint, networking is going to be a bigger focus. And look out Milwaukee market.. here I come. 🙂 I also talk puppies. We recently had the big decision about if we are ready to introduce a St. Bernard puppy into our household. What did we decide?
And I close with a touch on some WordPress stuff.. and the "Always Learning" mindset. Enjoy!
THE MEAT OF IT!
---
Intro
Note Taking !

RocketBook – the endless notebook (not a commercial.. just sharing something I love – on the fly review)
Waaaay better than paper
Syncs with the cloud.. so you can save your written notes online in a myriad of ways.
Save paper!

New contacts on Twitter

Referrals for the podcast.
My history.. Doing more on Twitter

About the 'End of the Year Review'

What's working and what isn't..
Networking will be more of a focus.

Always have, but not formally. Just building relationships.
Based in Milwaukee.. never had a client from Milwaukee.
Starting to attend local events .. local networking.
Setting a small goal
Going around your competition with networking..

Build a relationship – competition doesn't matter in this scenario.

Testing first.

Our St Bernard puppy story

Making big decisions when you've got a lot of existing responsibilities.
Factors we had to consider..

Money
The needs of a puppy
My business → Being super busy.. can I make time for a puppy?

She doesn't want me to lose momentum.

You have to understand where you are with your career or business when introducing things like this.

WordPress's Full-site Editing → Coming soon!
The "Always Learning" mindset

Giving the team room to learn and grow..
Making it a part of what we do – eg, taking courses.
---
Check out these related Episodes: