Listen on: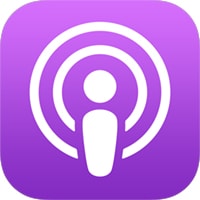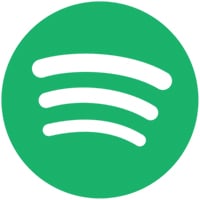 ---
Description:
Today we are joined by Per "The Price Whisperer" Sjofors. I think as businesses we can all agree that pricing is one of those things that can make or break your business. If you don't price yourself right, it could lead to all sorts of problems. Per is THE pricing expert and it was a real pleasure talking with him!
We start, of course, by diving into his story. He's helped build or grow multi-million dollar companies before doing what he does today helping businesses with their pricing strategy. Throughout it all, his CEO journey, he always was fascinated by pricing and the impact it has. In fact, he had developed a formula years ago and thought he had it figured out. Today, he admits that formula did not work.
Today he has new ways of developing a businesses pricing strategy including using an AI system he built to help crunch the numbers. He shares real stories and examples from the trenches (which we love!). Learn the power of increasing prices and how it can help select your best customers. Learn how to defend those decisions to your paying customers or clients.
Learn what willingness to pay research and how people equate value to price. And finally I asked the question, how does a small business figure out how to price their products or services? What methods can be used? Great stuff! Important topic for all of us.. enjoy!
Per "The Price Whisperer" Sjofors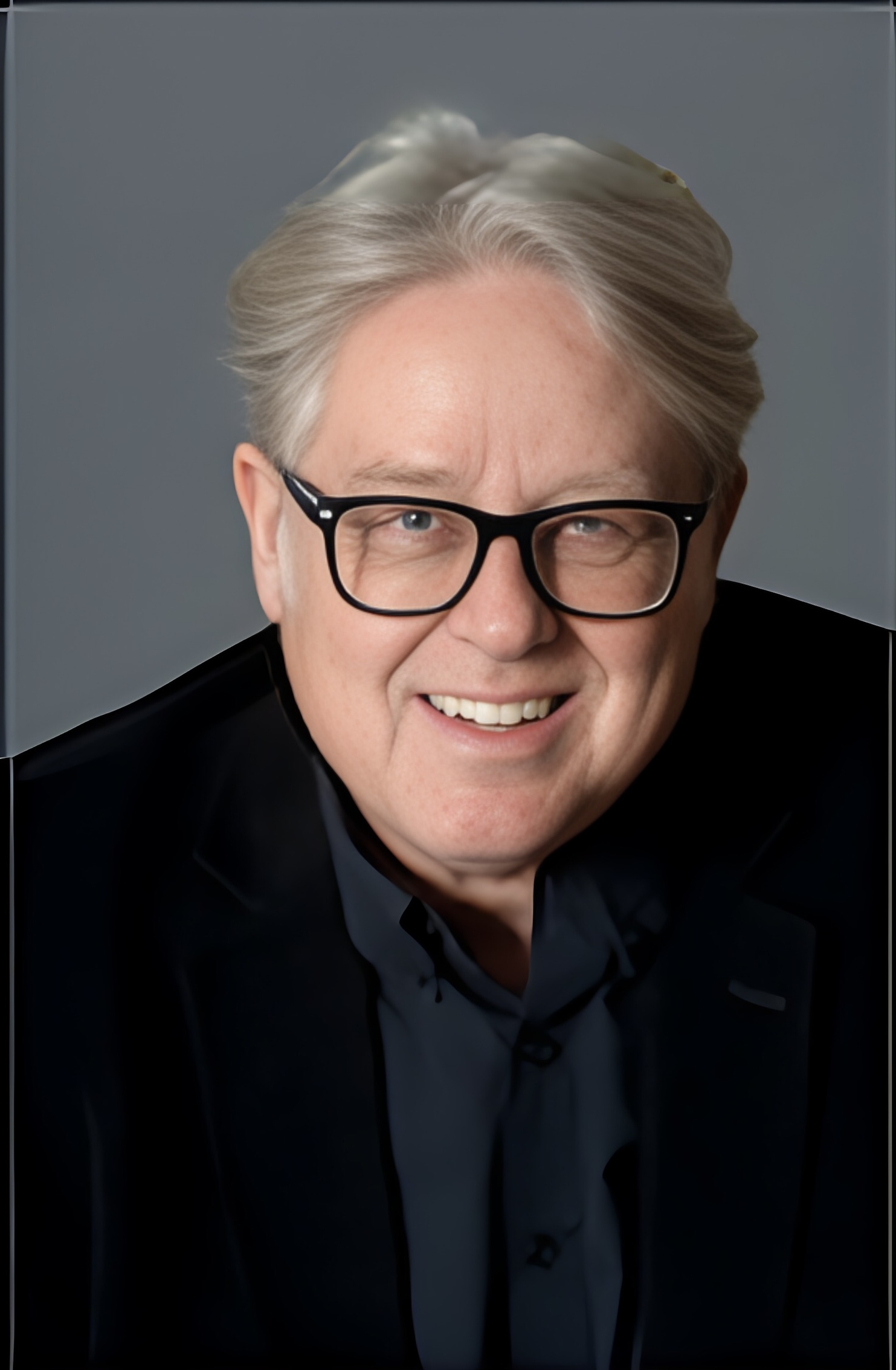 Per, aka "The Price Whisperer", is a thought leader and author in everything pricing and how companies can use pricing to drive higher growth, sales volume, and profits. He is a sought-after speaker for various conferences, appears regularly on podcasts and business radio shows, and gets routinely quoted in the financial and business press.
THE MEAT OF IT!
Intro
Why focus on Pricing?

His entrepreneurial story..
Working for a tech company when he was convinced to go into sales .. and to build a company. Knowing nothing.

CEO positions

Experimented with pricing.
Developed a formula.. that he now knows is completely wrong.

Having the guts to taking the jump .. into business.
How do you get to your pricing?

Pricing – what you don't actually know about your competitors prices.
Pricing to the market?
In most cases its guesswork.

Expectation bias – the price sets the expectation of the value you provide to your clients.

Danger of becoming a commodity business. Lowest price wins
How it affects customer satisfaction

Pricing on the '9' .. how the numbers we use in our pricing influence sales.

Price walls – psychological price points for a small price changes generates significant change in sales volume
Revenue against sales volume

The Cheetah analogy
Your Price selects your customers
Defending higher prices

Some great 'from the trenches' examples
Differentiating your product or services is really a key to gaining "Pricing Power"

Willingness to pay research

How people equate value with price

They created an AI based software that crunches the data and predicts ..
How a start up or small company can figure out their price ranges

Identify 25 potential customers

So low, over promising and under deliver
So high, over deliver and under promise
The average of those 2 questions

Continuing to 100 .. developing profiles. And start targeting marketing towards higher range.

How to poll people

Panel companies
Incentivize
Profiling

Don't be afraid of increasing.. worst things that can happen.

Messaging is important
How you position yourself can support higher prices
Check out these related Episodes: