Listen on: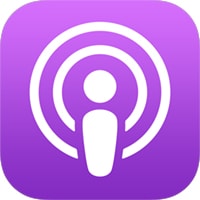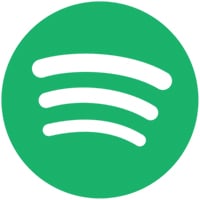 ---
Description:
Welcome to Episode #128, where we delve deep into the heart of my business operations: Time Tracking. We'll pull back the curtain on how I've mastered this crucial aspect in running my web design agency efficiently. From invoicing to hourly tracking, discover how I've developed an intricate dance of cash flow, all while staying close to the numbers and enjoying the process.
I share with you an inside look at our meticulous tracking mechanisms for employees and external collaborators alike. Through meticulous systems like Freshbooks and spreadsheets, you'll see how we record hours and translate this into the financial flow of the business.
The takeaway? Good software and processes are key. If I can manage this, given the complexity of my agency's operations, you certainly can, too. So join me as I unravel the nuts and bolts of time tracking, an invaluable tool for running any business. I hope you enjoy the journey as much as I have. Thanks for being part of the builders' crew. Enjoy the episode!
THE MEAT OF IT!
Introduction

Brief background about my web design agency

The Approach

Emphasis on time tracking as a cornerstone of my operational approach

The Team

Snapshot of what my team looks like and how we track their hours

FreshBooks – At the Core

How FreshBooks aids time tracking and overall business management

The Client Base

Description of the diversity in my client base and time allocation

The Value of Sharing

How the complexity of our agency operations and time tracking offers valuable insights

The Importance of Processes

The role of time tracking in implementing good processes with clients and partners

Invoicing

How our time tracking approach influences our invoicing method

Tracking Hours

Employees' hours tracked directly in FreshBooks
Others' hours tracked via spreadsheet
Method of recording and calculating these hours
The process of recording hours into FreshBooks

The Flow of Operations

How our time tracking feeds into the operational flow from spreadsheet to teamwork to FreshBooks

Doing it All Without an Accountant

The benefits of being close to your numbers and understanding time allocations
How I manage finances and time tracking personally

The Key Takeaways

The importance of effective time tracking, good software, and good processes
Encouragement: If I can manage this complicated business with diligent time tracking, so can you!

Upcoming Challenges

Balancing work amidst home renovations
Time management during the upcoming plumber's visit and office shift

Conclusion

Reflections on the role of time tracking in my business
Appreciation for the listeners and sign off
Check out these related Episodes: