Listen on: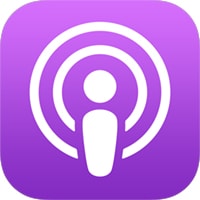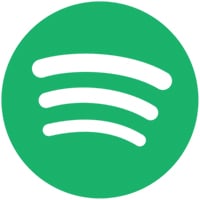 ---
Description:
Hey everyone, Matt Levenhagen here, and welcome to episode #137 of The Builders podcast. In today's episode, I'm giving you an agency update on Unified Web Design — the highs, the lows, and everything in between. Over the past year, we've been scaling like never before. While growth is exciting, it's also packed with challenges that I can't wait to share with you.
We've been investing heavily in our team, our systems, and new initiatives. I'll be diving into some key operational changes we've made, how we are overcoming obstacles, and the new exciting projects we've taken on. The journey of entrepreneurship is never linear, and that's what makes it both thrilling and, at times, nerve-wracking. So, sit tight and get ready for an insider's view of our growing agency.
If you're an entrepreneur, a web designer, or someone who's interested in the behind-the-scenes of business growth, you'll find tons of actionable insights in this episode. And for those of you who've been following our journey, you'll get a fresh perspective on what's been happening at Unified Web Design. I'm excited to share this journey with you, so let's get started!
THE MEAT OF IT!
Introduction

Brief overview of the episode
What to expect

Insurance Vertical Update

Recent developments
Future prospects

Unified Toolkit Journey

Unified Toolkit to..
Unified Email Capture to..
Unified Plugins

Client and Agency Relationships

Building trust
Mutual growth

Service Expansion

Types of work
New service areas

Team Additions

New roles: Devs, QA and SEO Manager (not mentioned in the episode.. called out in video version)
Integration into the team

Growing Pains

Challenges faced
Solutions employed

Company Website Updates

UWD additions
ML content focus

This Podcast

Episode milestones
Future direction

Big Takeaways

Don't be afraid to invest in people
Don't settle for your problems
Stay true to your core while expanding and growing
Check out these related Episodes: