Listen on: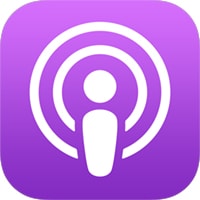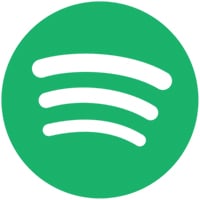 ---
Description:
In this solo episode of The Builders, I'm thrilled to share my journey with you – a story of growth, learning, and innovation. We delve into how my agency has evolved over the years, embracing challenges such as full-site editing themes and headless CMS in WordPress.
Our conversation takes you through the trenches, revealing how we've expanded our services beyond traditional WordPress development, including working with videographers and copywriters to deliver sophisticated and comprehensive solutions. I discuss our venture into headless CMS projects, reflecting our commitment to stay on the cutting edge of technology.
This episode isn't just about the technicalities; it's a reflection on growth mindset, stretching our capabilities, and the importance of a versatile, skilled team. I hope this episode inspires you, whether you're a web developer, an agency owner, or simply someone passionate about the ever-evolving world of digital creation.
THE MEAT OF IT!
Introduction to the Episode

Solo episode with Matt Levenhagen
Overview of the agency's journey

Evolution of the Agency

Early years and initial focus
Transition to maintenance and custom work

Full-Site Editing and WordPress Innovations

Embracing full-site editing in WordPress
Learning and developing new skills

Headless CMS Projects

Venturing into headless CMS
Technical challenges and team collaboration

Collaborations and Expanding Services

Working with videographers and copywriters
Integrating sophisticated design and animation

Growth Mindset and Agency Philosophy

The importance of stretching capabilities
Balancing risk and innovation in business development

Conclusion and Reflections

Key takeaways from the agency's growth
Encouraging listeners to embrace challenges and innovation
Check out these related Episodes: