Listen on: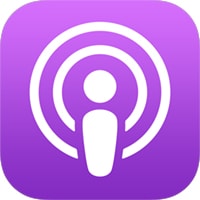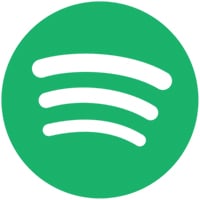 ---
Description:
Today's another solo episode. First, I dig into my efforts around improving this podcast and my video/audio. Just because I can code and am a web developer, doesn't mean I am good at THIS. But I am learning and working hard to slowly improve over time. A big issue for me, even though I have a decent mic, is background noise and static. But hopefully, I'm resolving that!
Beyond that, I talk about working on your business, expanding what I'm doing on YouTube, consistency, and some recent agency lessons! I think this could be a great new segment on my solo episodes… pulling apart and talking about recent lessons in my own agency — from the trenches! Enjoy!
THE MEAT OF IT!
Intro
Working on my tech today..

My mic and webcam improvements. Maybe. haha
Different position in my office..

Working on your business .. even while busy.
Considering doing a personal YT channel

Channel evolves with me.. talk about
My journey

Follow Alongs .. my history

Year or so doing video no IG to share my journey..

Helping and motivating others through sharing

A sherpa to help
Doing Follow Alongs – my past experience

Consistency

Showing up every day
Posting content every day
I've not been as consistent on IG and I can see the effect.

Lining up more guests! 5 in the pipeline and more I'll approach..
RECENT AGENCY LESSONS from the Trenches

Managing client expectations

Not overpromising
Constantly communicating
Be honest
Manage it from the beginning
Priorities around happiness – alleviating stress

Say no to email

Basecamp, Trello, Asana.. Monday.com
Example of bad email experience – 3 projects at once for a new client
Lean towards project management systems..

Rising to the occasion – GDPR feature
Designing based on context

Off to work on projects..

Fixing a cart issue
Preparing a client for their Black Friday/Cyber monday promo
Catching up with teamwork ..
Listening over the weekend for launch commands ..
.. and working on some of our own projects.
---
Check out these related Episodes: